Why Is Open Time Clock the Best Time Tracking Software for Governments, Schools, Hospitals, and Nonprofit Organizations?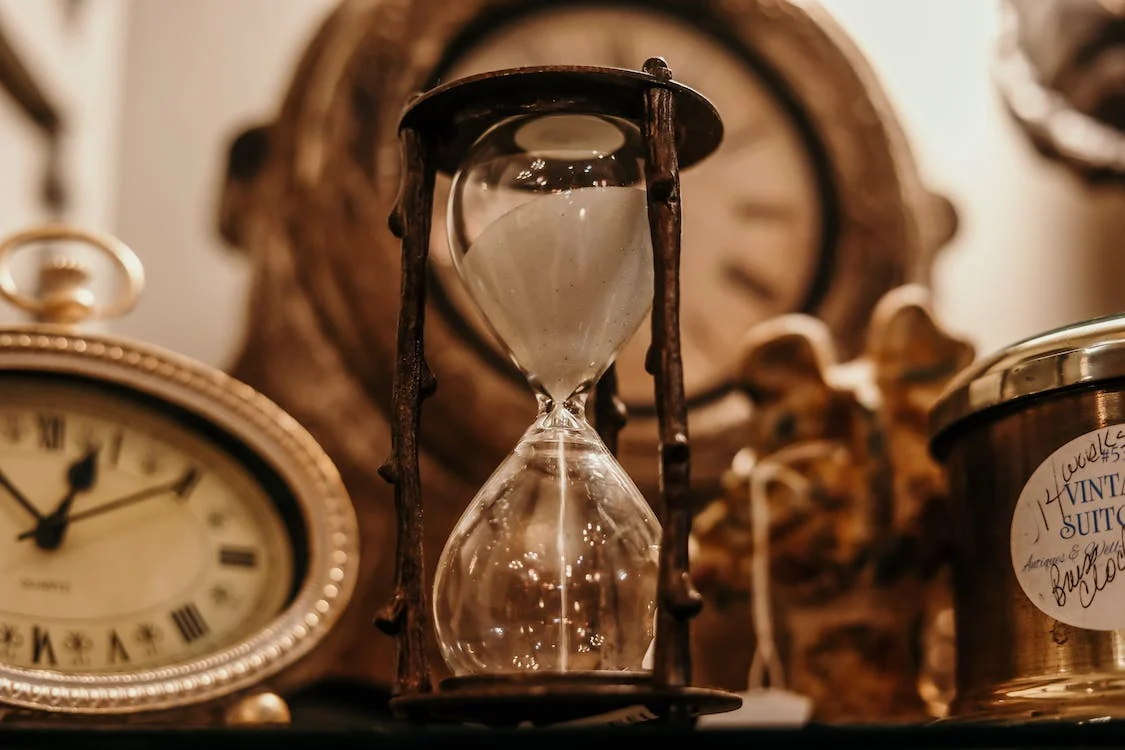 Knowing how you and your employees spend their time is a powerful thing. There are many reasons to track time, from recording billable hours to streamlining your workflow and even improving personal productivity, and this is where time tracking apps come into play.

Time tracking apps are apps that record, monitor, and analyze the amount of time spent on various tasks, projects, or activities. They're the next evolutionary step of RFID cards, a time tracking and employee monitoring solution employed by big and small businesses; it was really a state-of-the-art technology compared to archaic spreadsheet time-tracking methods.

With the advent of the internet and remote work culture, the RFID was superseded by time tracking software, making accurate time tracking significantly easier for businesses, business owners, and various other organizations collaborating with freelancers, remote workers, and other businesses, as they ensure efficient time management and accurate invoicing of billable time.

However, with a number of time tracking solutions on the current market, each with its unique functionalities and pricing, choosing the right solution could pose a real challenge. Open Time Clock stands out as one of the best time tracking tools with a rather comprehensive feature set, making it perfect for governments, schools, hospitals, and non-profit organizations. Let's explore why this option is the best choice:
The Best Time Tracking Software
Before we dive into what makes Open Time Clock one of the best time trackers, it's important to understand the hallmarks of good time tracking software solutions. Nearly all time tracking software allows you to track in real time by providing you with a running clock that you launch at the beginning of a task or at the clock in time.

However, the best time tracking solutions allow you to edit time tracked or manually edit time blocks, in case you either forgot to turn the timer on or off and create detailed reports and invoices based on the time tracked or export data into various formats.

Open Time Clock allows you to do just that, but it isn't just a mere time tracking software; it's a comprehensive platform that caters to every organization's unique time and team tracking needs. With real time tracking and capabilities, Open Time Clock allows businesses to efficiently manage employee time, attendance, work hours, paid time off, and project time tracking.

The platform is designed for businesses and organizations of all sizes and offers a free plan that caters to freelancers, employees, and solopreneurs and a paid plan that caters to larger businesses. Open Time Clock provides a reliable and user friendly time tracking and project management solution for all businesses seeking to streamline their workflow, improve payroll accuracy, and enhance their overall productivity through automation.
Our Features
On top of basic time-tracking, Open Time Clock is also a comprehensive and feature-rich online time-tracking software that includes cutting-edge functionalities like geofencing, facial recognition, and mobile access, all of which collectively ensure accurate but secure time tracking data collection. Here's a more extensive list of our features.
Facial Recognition
With our facial recognition feature, you can say goodbye to proxy attendance, since Open Time Clock uses a facial recognition feature (called Face Clock) that recognizes an employee's face and clocks them in or out. This ensures authentic clock-in and clock-out times, as well as preventing proxy attendance and potentially dishonest practices associated with less advanced log-in methods.
Scan QR Code and RFID/NFC Card
Flexibility is key in modern workplaces, especially when talking about remote work culture, and Open Time Clock offers more flexibility with its multiple clock-in options. Besides the aforementioned facial recognition, you can easily print your employee's PIN (or Digital ID), into a badge card.

The ID can easily be in Barcode or QR Code format, which can be subsequently scanned with a built-in camera on consumer electronics or an external scanner. Additionally, Open Time Clock also supports NFC and RFID cards, which are also easily scanned from remote or on-site locations. This ensures more seamless attendance tracking.
Web Camera Photo Stamp
In addition to our facial recognition feature, Open Time Clock also features a web-camera photo stamp functionality, which captures a time stamped photo every time a team member clocks in and out. This provides an additional layer of identification against "buddy-punching" and creates and stores a copy of the time stamped photo for later employee productivity review.
Authorize Clock Points
Open Time Clock allows you to define and authorize specific clock-in or clock-out points for employees. These might refer to log-in device IDs, IP addresses, WIFI IDs, and GPS geofences. This also prevents employees from checking in and out using unauthorized Clock Points.
PTO and Missed Hours Management
Managing leave is a potentially complex task, especially if you lack adequate software tools. Open Time Clock allows you to set PTO auto accrual rules, which guide the system through calculating each employee's vacation balance, helping you with decision-making in regard to vacation or time-off request approvals.

The system also allows employees to submit their PTO requests, missed hours, and absences from shifts, allowing you to review their requests. These Open Time Clock features are great, as they eliminate manual calculations, reduce errors, and ensure that employees and team members get their rightful leave benefits.
Access Through Mobile, Desktop, and Web
The modern employee is often on the go. Fortunately, Open Time Clock allows you to access the system via the mobile app (Android and iOS), a desktop computer in an office, or a web browser at home. Additionally, Open Time Clock has a Landline Telephone Dial-In feature, which allows employees working in remote areas with no Internet access to clock in and out by dialing a toll-free landline number.
Job and Project Time Tracking
In addition to automatic time-tracking features, Open Time Clock also features excellent project time management functionalities, catering to businesses and organizations that juggle multiple projects simultaneously. Project management tools allow you to track projects and time spent. This helps with resource allocation, budgeting, task management, and monitoring of individual or team productivity.
Shifts and Schedule
Open Time Clock enables you to streamline workforce management with shift and employee scheduling features. You can enter and modify shift information, schedule each employee's shifts, and calculate which members of the workforce/team were late or leaving early.
Developer API
You can integrate Open Time Clock with other payroll or HR/project management software, such as Asana, Trello, or Xero. These customizable integrations ensure seamless data transfers and cross-platform compatibility.
Reports
Open Time Clock allows users to generate detailed reports on employee timesheets, hourly rates, project timelines, and more. Not only are these crucial for payroll, performance reviews, and strategic planning, but Open Time Clock also has the ability to generate them into more than 30 predefined formats, including CSV, XLSX, IIF, and PDF formats.
Why Choose Us?
There are several reasons why Open Time Clock is among the best time tracking apps on the current market and why you should choose Open Time Clock as your go-to app for time tracking.

Open Time Clock is a universal time-tracking app for all businesses, so it isn't limited by the size or type of your business or organization. Open Time Clock supports multiple clock-in methods, including Facial Recognition, PIN, Barcode, RFID, and so on. Plus, it's capable of capturing time stamped photos of your employees, eliminating the risks of "buddy punching".

All of this allows you to better manage your time data; accurate time tracking ensures precise client billing and employee payouts. On top of time tracking, it also allows you to oversee employee attendance and simplify complex tasks to enhance operational efficiency.

The result is efficient time, team, and project management, which allows you to shift your focus to other growth aspects of your business. Apart from offering free plans, Open Time Clock doesn't charge government agencies, schools, hospitals, and non-profit organizations which is called NPO Plan.
Frequently Asked Questions
Here are some of the most commonly asked questions regarding time-tracking:
What is time tracking software?
Time-tracking software is a software solution that allows businesses and organizations to record, monitor, and analyze the amount of time spent on tasks, projects, or jobs. It offers an automated alternative to traditional manual timekeeping methods, such as punch cards.
Why use time tracking software?
This type of software reduces errors associated with manual timekeeping, ensuring accurate payroll and billing. On top of time-tracking, platforms like Open Time Clock provide employee and team management options, which can help identify areas of inefficiency, aiding in the optimization of workflow.
How does time-tracking software work?
These software solutions allow users to clock in and out digitally, log in the timestamps, and associate them with specific tasks, projects, or jobs assigned to an employee or team.
Summary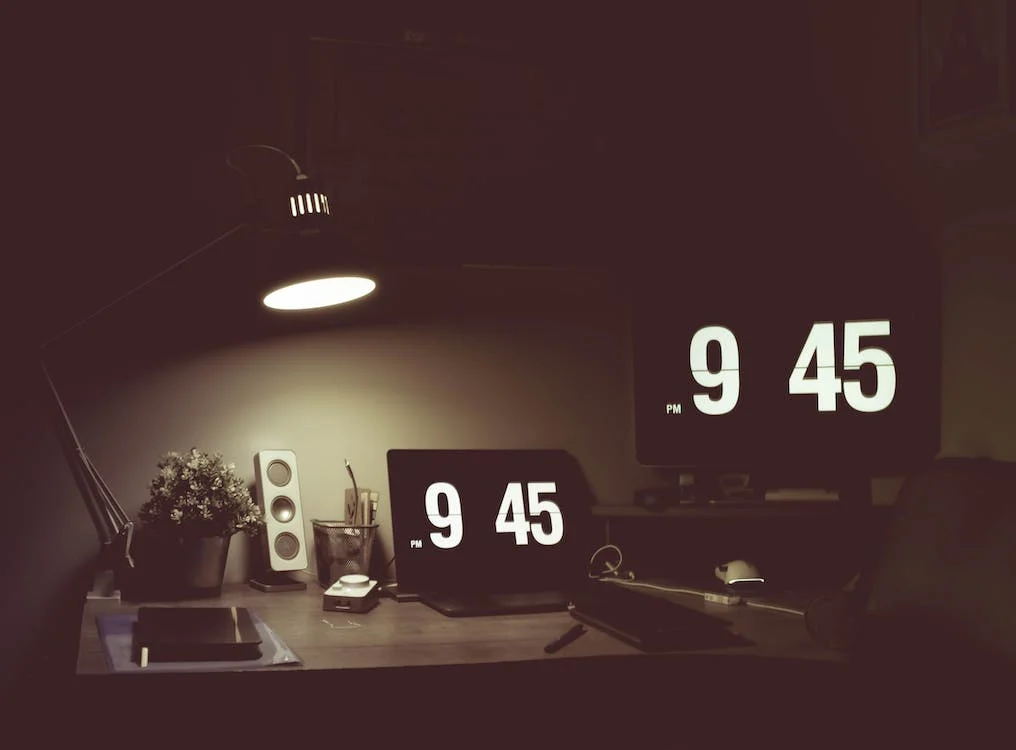 Open Time Clock is a rather comprehensive and feature-rich time tracking software with team and project management capabilities. It provides a free plan for freelancers and solopreneurs, albeit with limited capabilities, and a completely free version of software for government agencies, schools, hospitals, and NPOs. If you're interested in learning more about Open Time Clock, don't hesitate to visit our website, where you can
sign up for a free plan with unlimited users
.